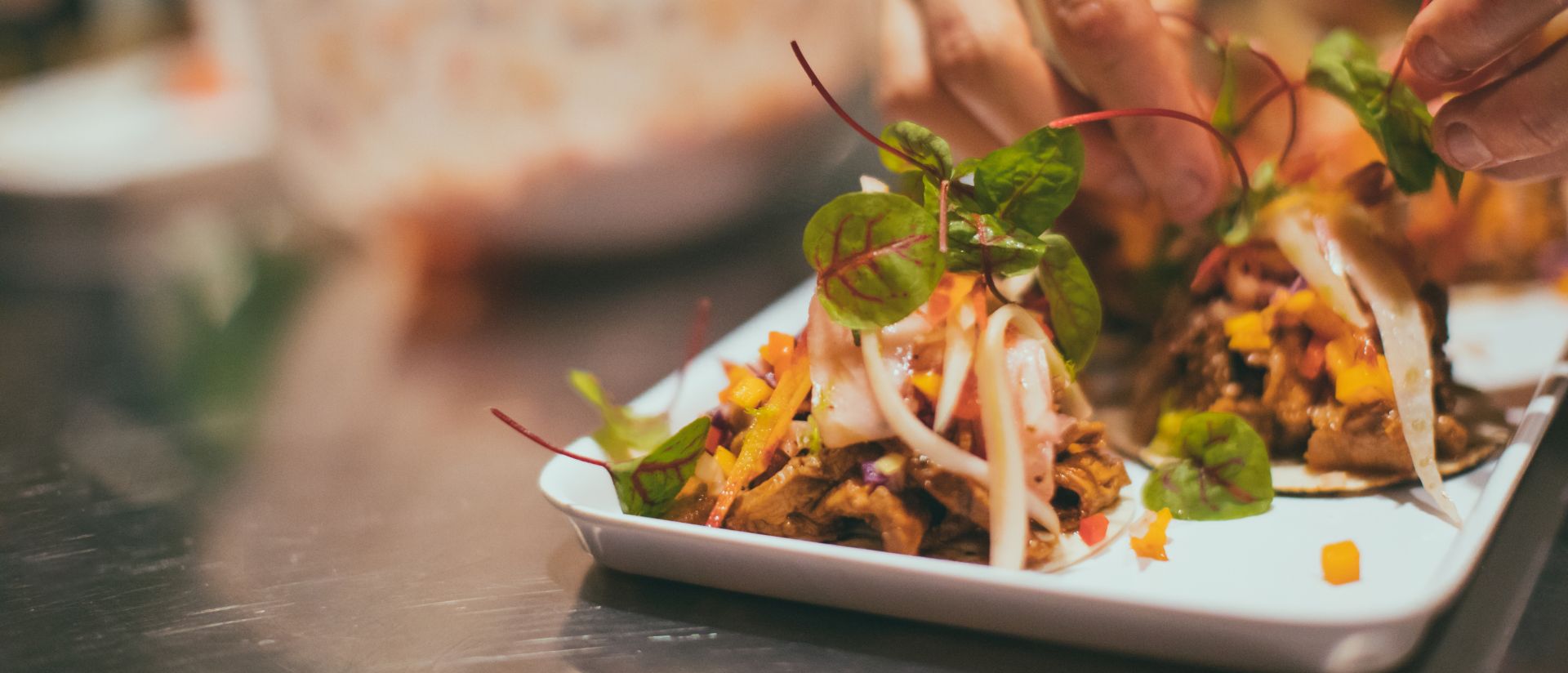 Areas: Delivering trusted insights to improve financial decisions at the top management level
A new data and analytics foundation across 10 countries
AREAS aims to be the caterer of choice for travelers from Los Angeles to Milan. With a unified data landscape based on the SAP Datasphere and SAP Analytics Cloud solutions, it now has one source of authoritative data, powering insights that help steer its own direction of travel.
reduction in time to calculate worldwide daily sales.
source of truth for >150 key users.
Thanks to SAP Datasphere and SAP Analytics Cloud, we have achieved a common framework to measure the performance of our different business units across the world on a single platform. We have democratized data access for both top management and senior staff, ensuring data availability and one point of truth.
Montse Adán
Chief Corporate Officer, AREAS
Aligning financial and operational KPIs across the enterprise
AREAS understands there's more to traveling than just getting from one place to the next. Around 350 million people a year take a moment in their journey to savor its catering services in airports, railway stations, motorway service plazas, and leisure venues in 10 countries.
With these customers spread across 1,900 restaurants and points of sale, however, it was difficult to achieve a common financial and operational framework for the organization. A complex data landscape comprising three separate systems and diverse sources used a variety of solutions for planning, reporting, and data warehousing. This heterogeneous, siloed environment made it time-consuming to harmonize, reconcile, and consolidate data, diverting teams from more valued-added activities.
Areas needed a new data and analytics foundation to help it evaluate and compare the performance of its business units across countries by using standardized KPIs. It sought a single source for tracking daily budgetary performance for all points of sale in real time and drilling down to the market, country, and site level. And it wanted to give top management intuitive access to dynamic reports to enable them to make nimble decisions that help grow the company.
With SAP Datasphere, we've been able to deploy analytics models over our complex and changing system landscape while leveraging our on-premise corporate data warehouse on SAP Business Warehouse powered by SAP HANA. This helps us meet our business demands for data orchestration and consolidation.
Carlos de Mundi
Corporate Business Intelligence Director, AREAS
Delivering smooth, scalable access to one source of enterprise data
Areas knew SAP Business Technology Platform would support the unified data and analytics foundation it needed. It decided to build this foundation in the cloud using the SAP Datasphere and SAP Analytics Cloud solutions.
SAP Datasphere would help it unify data from SAP software and third-party sources, such as SQL, Hyperion, Microsoft Excel, and .csv files, and develop the different data models needed. SAP Analytics Cloud would consume these models to allow more than 150 senior managers to access key financial and operational data.
Areas worked with implementation partner Deloitte to define and deploy the new foundation. Now, instead of three complex systems, Areas has a streamlined hybrid solution that incorporates the on-premise SAP Business Warehouse (SAP BW) application powered by SAP HANA. Financial and operational data from diverse sources flows smoothly into SAP Datasphere, which harmonizes it, prepares it for reporting, and applies role-based data access controls
SAP Analytics Cloud then connects to SAP Datasphere to create intuitive desktop dashboards and mobile analytics applications that visualize the mission-critical data top managers need.
With dashboards based on SAP Analytics Cloud, our corporate controlling team has started to automate repetitive tasks to create consolidated business review reports, letting them focus instead on added-value activities. We still have a long journey ahead, but we're on the right path.
Mónica Guerrero
Corporate Controlling Director, AREAS
Democratizing data access to deliver trusted financial insights faster
Areas' new business data fabric architecture based on SAP Datasphere empowers top managers with a 360-degree view of company performance. Decision-makers can use their desktop or mobile device to view KPIs spanning sales, liquidity, revenue, earnings, capital expenditure, operating cash flow and net debt. And they can break down this data across business units, points of sale, markets, countries, and sites to evaluate and compare daily performance and make impactful decisions.
This new ability to track financial and operational KPIs across different countries on one dynamic platform increases agility, letting Areas make strategic decisions more quickly. Standardized KPIs provide a common way of measuring success, and financial data is now better connected with the operational needs of different business units.
The streamlined system in the cloud has eliminated complexity, improved data quality, and reduced total cost of ownership. It has increased efficiency by eliminating manual tasks, speeding access to key KPIs, and letting users focus on analyzing data to improve results and identify growth opportunities. And data security is also improved, with SAP Datasphere applying access controls according to the user's role and region.
Areas has already reaped many benefits from nimble access to mission-critical data. One planned next step is to move on-premise artifacts from SAP BW powered by SAP HANA to SAP Datasphere for increased simplicity and enhanced innovation in the cloud.
Having successfully completed the first leg of its data and analytics journey, Areas is now ready to unleash the power of that data so it can continue to delight customers on their own travels.
Want to know more about Areas?
Featured partner
Deloitte worked with Areas in defining and creating a new data warehousing and modeling ecosystem based on SAP Datasphere to standardize and manage the company's financial and operational KPIs. Deloitte also helped created the different dashboards and analytics applications needed to streamline decision-making for top managers.